The first Iran SAVATE - PRO championships was organized successfully on Friday 12th February 2021 by Iranian Savate Association(ISA).
It was a great event after one year Covid-19 pandemic that postponed many sport events all over the world.
All protocols were observed by the organizer, referees, coaches, athletes and guests.
Three fights were organized well, showing Savate beauties, discipline and technics.
In the first fight, Mr. Mojtaba Ebrahimi won Mohammad Abbaspour in -65kg.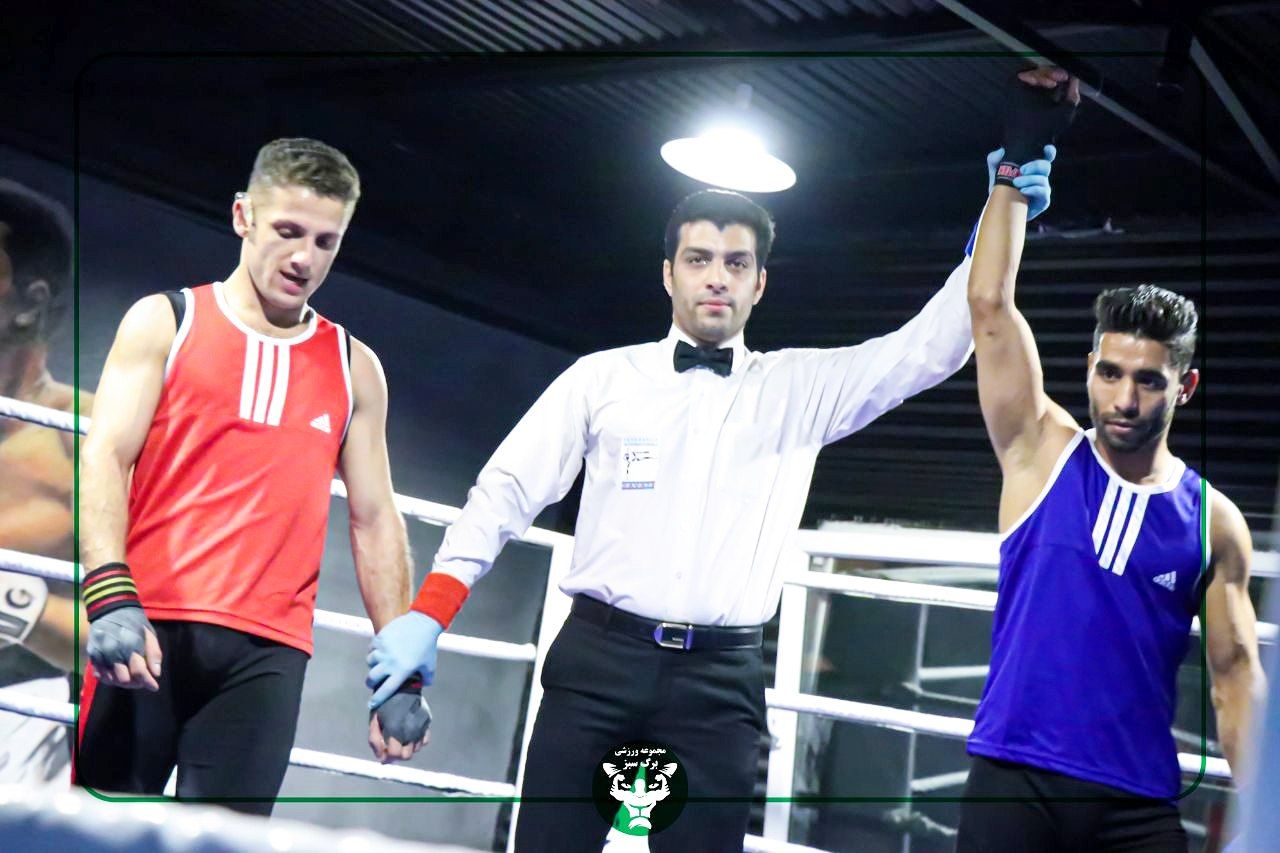 Second fight was organized in -80kg where Mr.Hamed Matinfar bronze medalist in world championships 2010 and Asian championships 2019 and head coach of Iran Savate national team defeated Mr. Mohammad Zhaleh Niakan.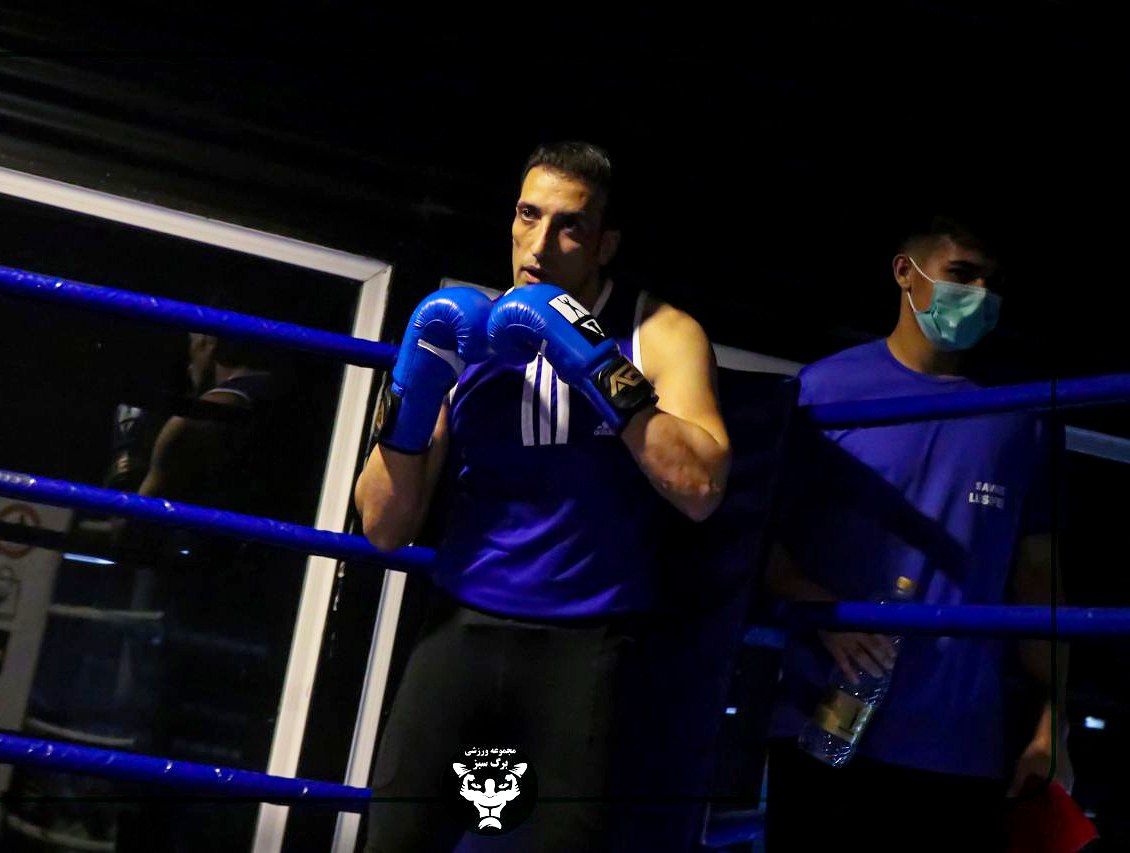 The last fight was really fight of TITANS! Mr. Seyed Mahdi Hosseini and Mr. Pourya Barnoush came to the ring with special sense of victory!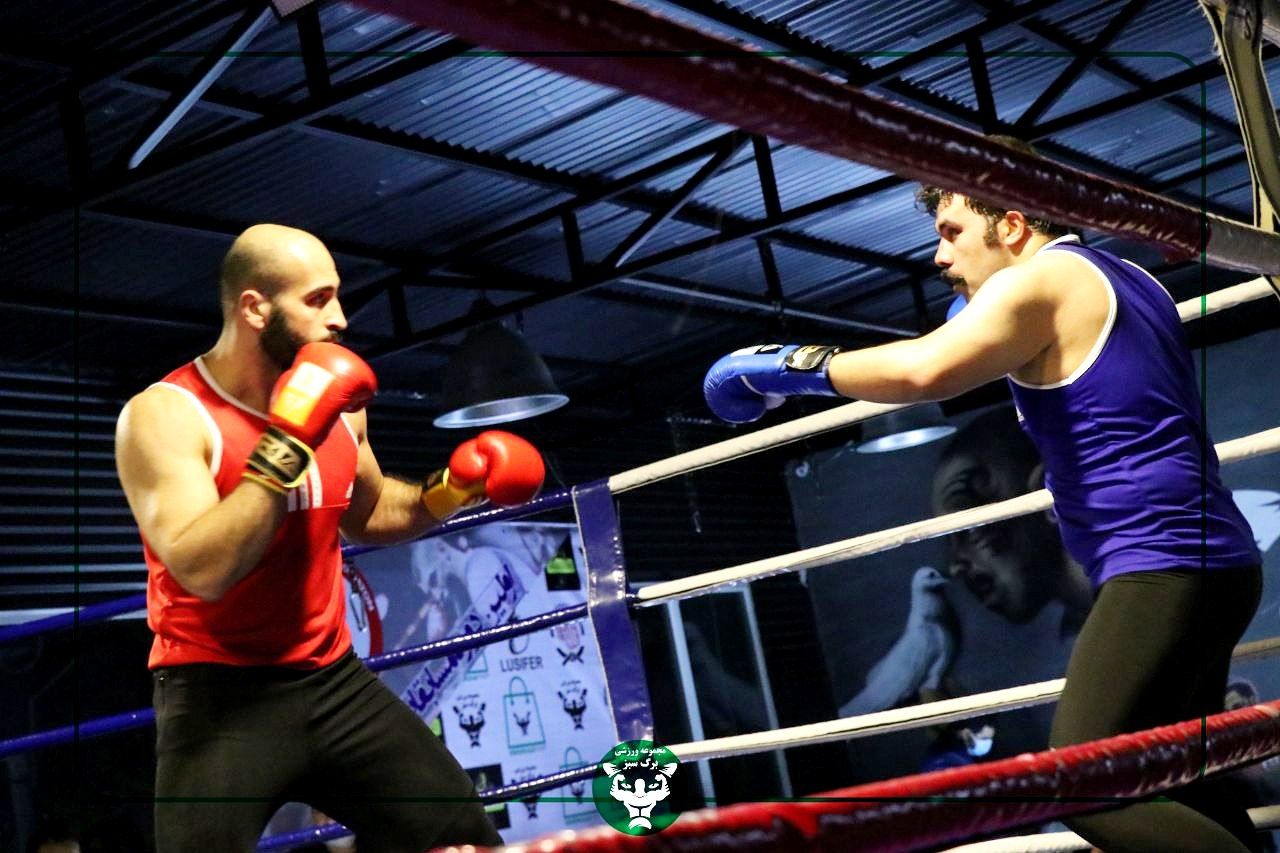 The final result showed experience and tactic can work better than anything in a SAVATE - PRO fight! Mr. Hosseini bronze medalist of world Savate championships 2017 and 2019 won the final result with heavy punches.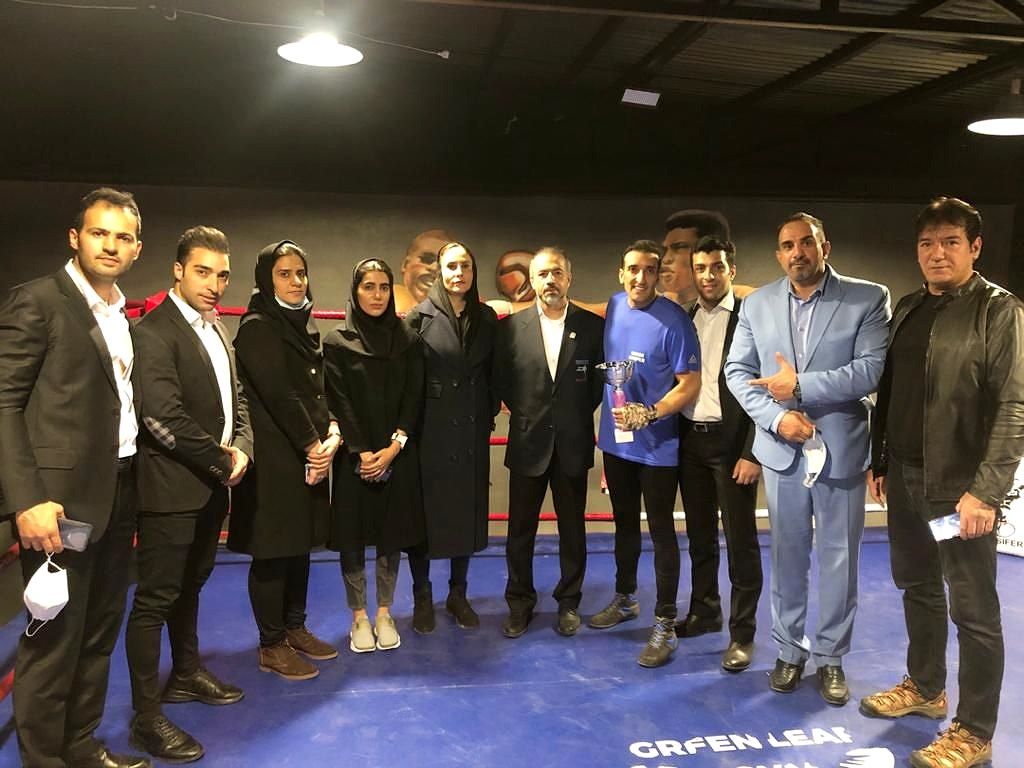 Iranian Savate Association is going to organize second round of SAVATE - PRO at the end of March 2021!