By invitation of Uzbekistan Savate association, The first Savate technical, coaching and refereeing seminar was organized from 16th to 22th Sep 2021 by presence of Dr.HamidReza Hesaraki president of Asian Savate confederatin(ASC), member of FISav director committee and chairman of FISav savate development commission besides Mr. Seyed Mehdi Hosseini two Bronze medalist in world Savate championships 2017 and 2018, Combat.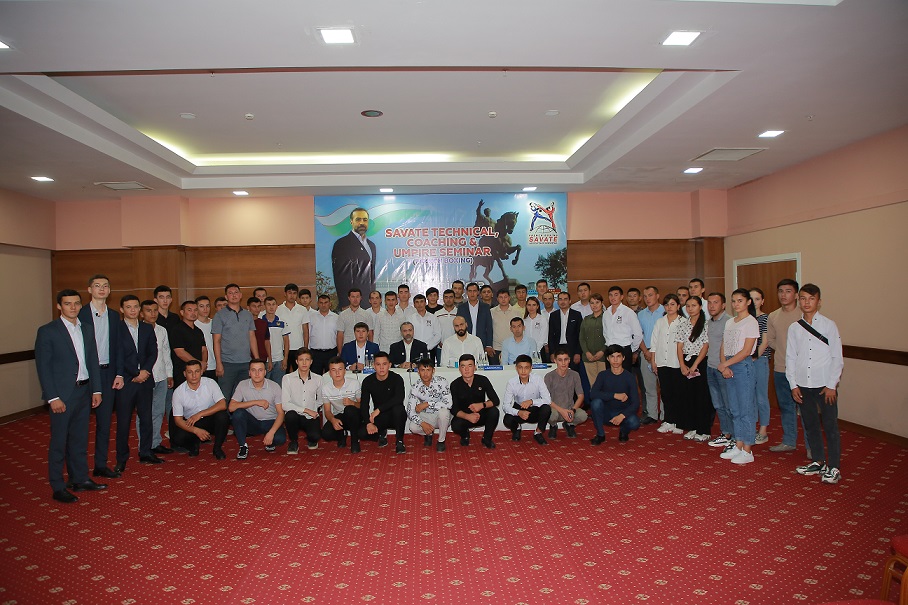 More than 60 Savate athletes, judges, referees and coaches participated to the course and passed one week training in energetic atmosphere and full of sense of friendship and warm hosting.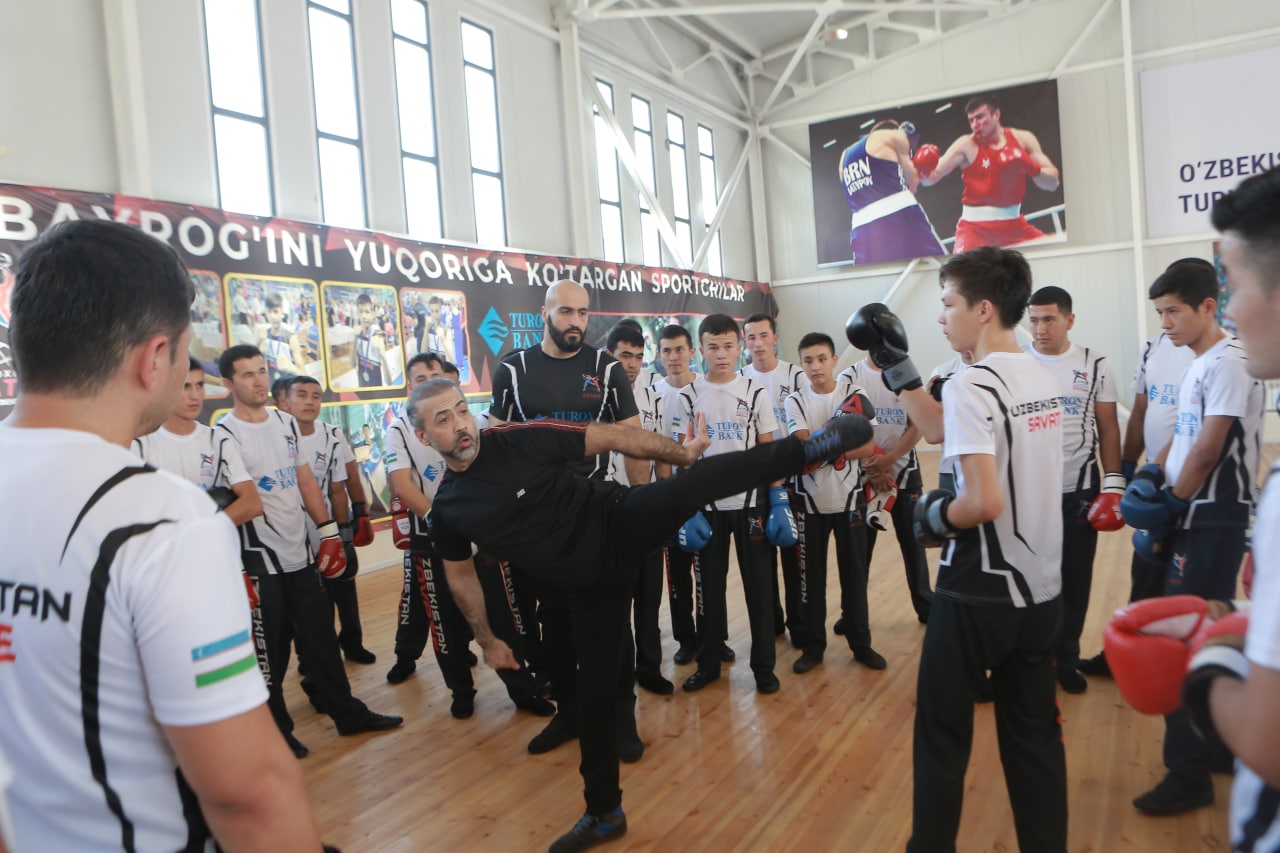 While the seminar, organizing the first Islamic countries Savate championship with hosting Uzbekistan posed by Uzbekistan Savate association in 2022 which was welcomed by ASC president.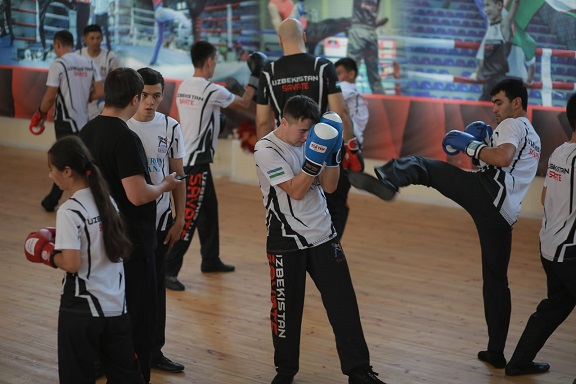 Hereby we appreciate Mr.Chori Mirzaev and Mr. Shukhrat Khudjaev president and general secretary of Uzbekistan Savate association and all Savate members of Uzbekistan for their best organization and warm hosting.