3rd Asian Savate championships organized in a warm atmosphere and support of International Savate federation (FISav) and ASC members from 10th to 13th of January 2022, Dhaka-Bangladesh.
Corona virus pandemic cancelled the competitions in 2020 and with similar reasons, finally the confirmed dates of organization were postponed from October 2021 to January 2022. With hard efforts of Mr. Dildar Hosein Dilu, Savate founder of Bangladesh and organizer of the 3rd Asian Savate championships, the competitions were organized well with attractive opening and closing ceremony.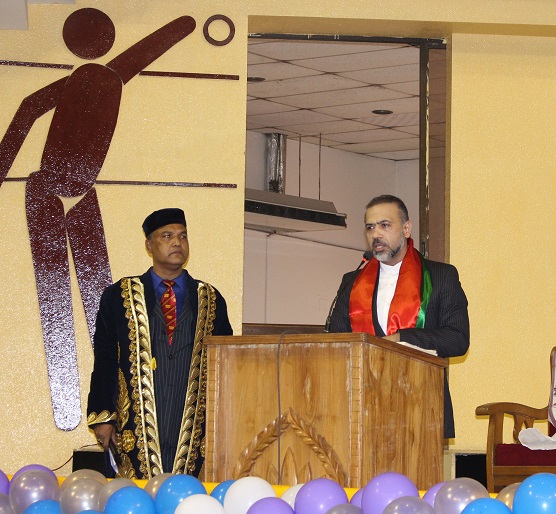 About 100 athletes, officials and team members from India, Iran, Uzbekistan, Indonesia and Bangladesh as host country participated to the competitions in Assaut and Combat in the form of open weight categories in youth, Junior and senior ages.
Iran as one of the traditional Savate powers of Asia with 20 gold, 10 silver and 5 Bronze stand in the first place and received the cup of championship, moreover Bangladesh, Uzbekistan, India and Indonesia stood in the second to the 5th place.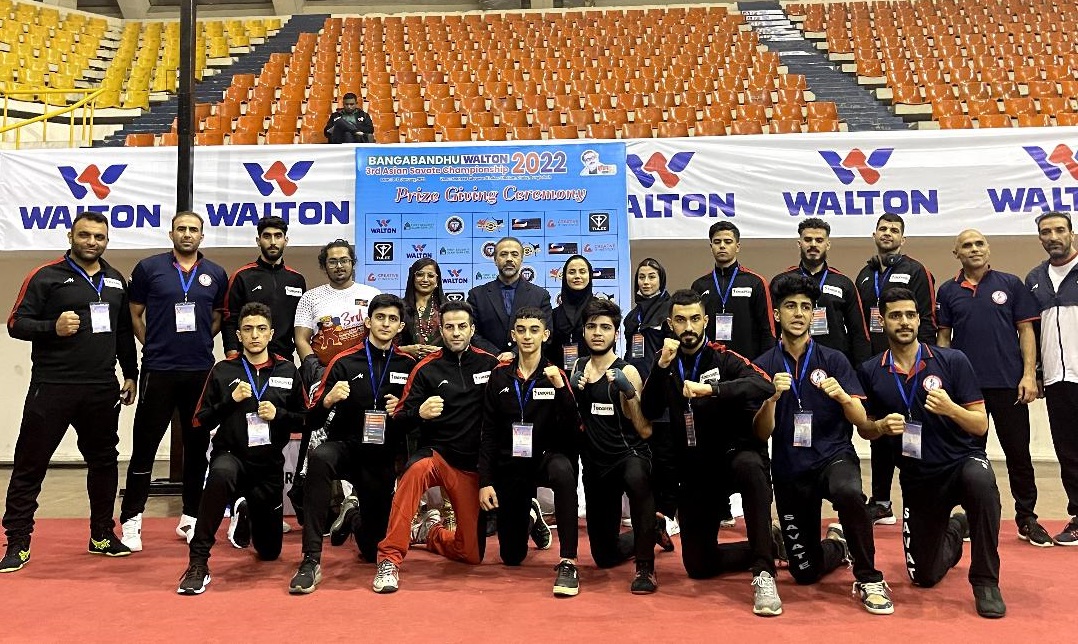 Mr.Jean Pascal Santoro technical ambassador of Asian Savate confederation had full supervision of the competitions and arranged the fights schedules.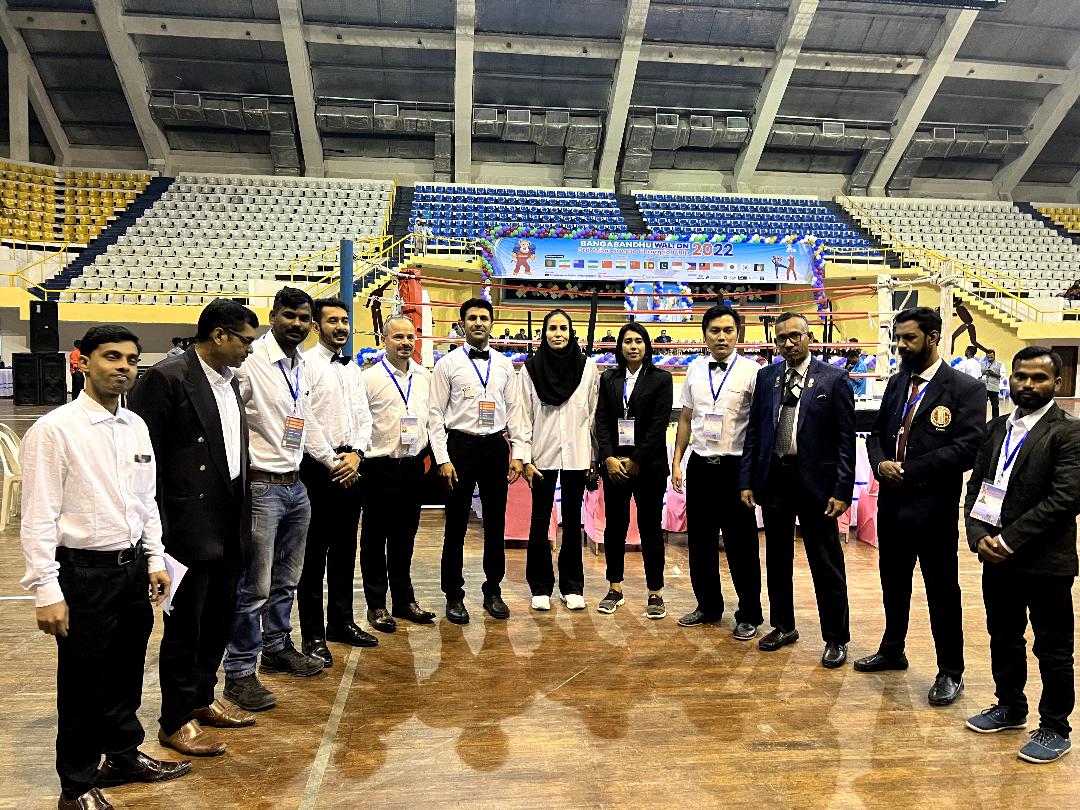 While competitions, general assembly of Asian Savate confederation organized with chair of dr.HamidReza Hesaraki ASC president and CDI members of FISav as special representative of dr.Julie Gabriel FISav president.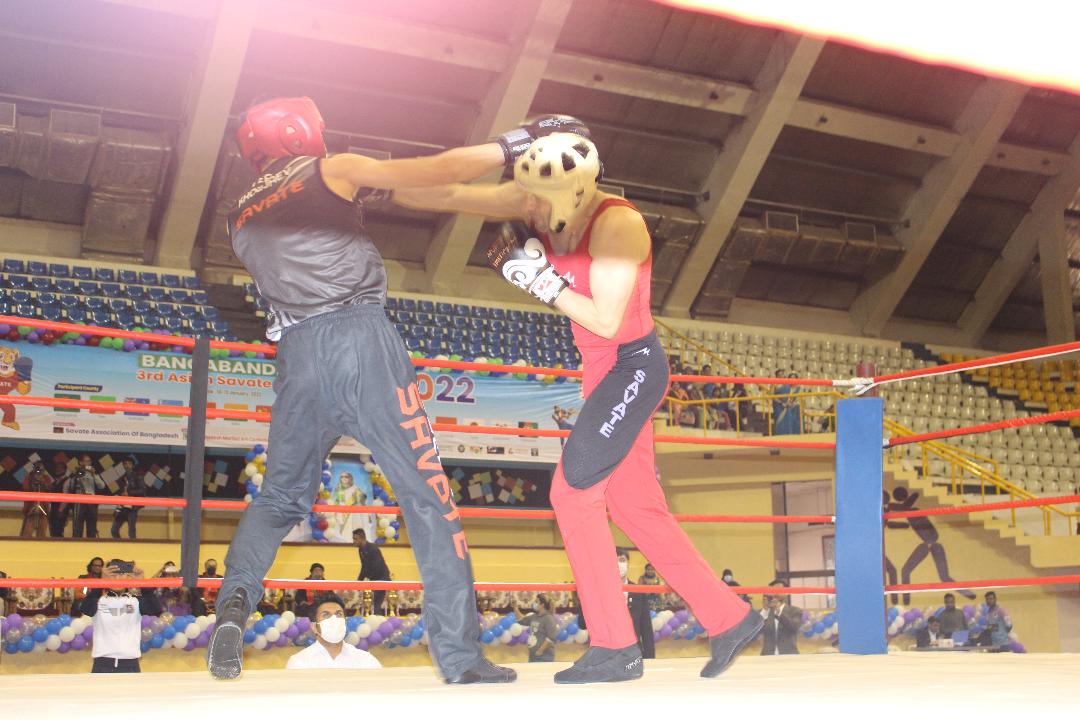 In this meeting, some important topics related to development plans, discussed and approved by the members. In this case, Indonesia will be the host of Asia Savate technical, coaching and refereeing seminar in March 2022, moreover the first Indo-Bangladesh championships will be organized in Dhaka in 2022.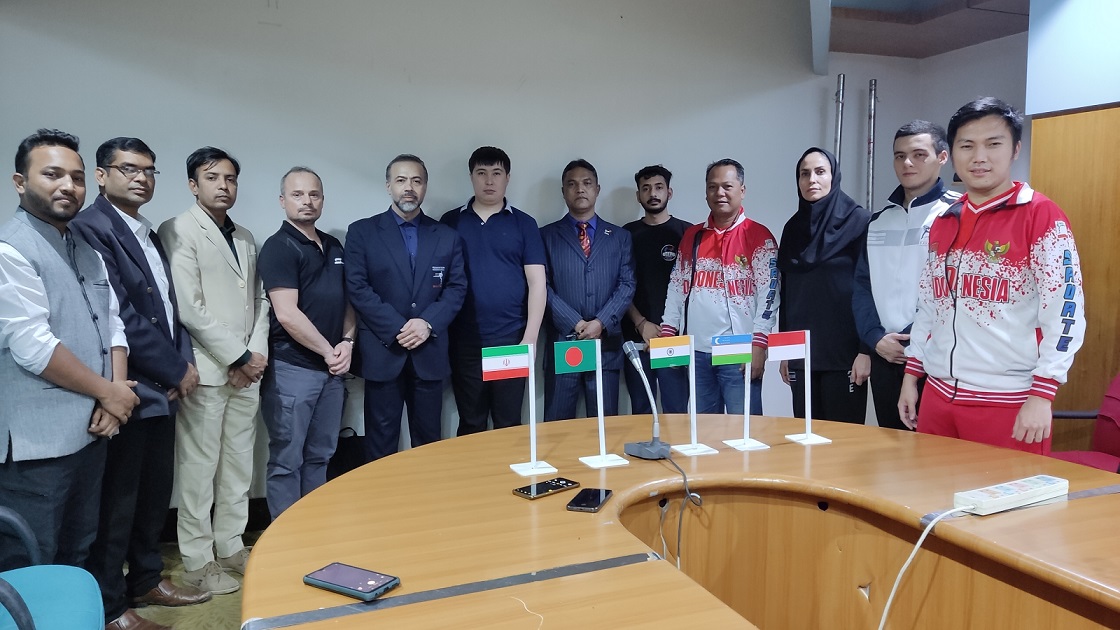 Regarding the activities of ASC, Mr. Shukhrat Khudjaev from Uzbekistan appointed as acting general secretary and Mr. Dildar Hosein Dilu appointed as chairman of competition commission of ASC by Dr.HamidReza Hesaraki ASC president.