A record number of 47 countries registered athletes for the 2022 World Savate Assaut and Canne de Combat Championships held in San Donato Milanese, in Lombardy, Italy.
Although some countries were unable to gain visas to enter Italy, we still had a busy and vibrant world championships.
The event took place over 3 days, in 4 Savate rings and one Canne arena. Overall, the level was very high and several finals were tight decisions.
The French delegation, however, showed their strength in depth, winning the majority of titles in both Savate Assaut and Canne.
In total, twenty-three countries gained medals, including Uzbekistan who took two bronze medals in their first foray into the Senior World Championships.
Another newcomer to World events was Colombia, with two athletes participating, whilst the revitalised Cameroon delegation finished with silver and bronze medals.
Fight1Savate Italia, our hosts, also showed their strength by gaining 2 silver and 5 bronze medals in Assaut.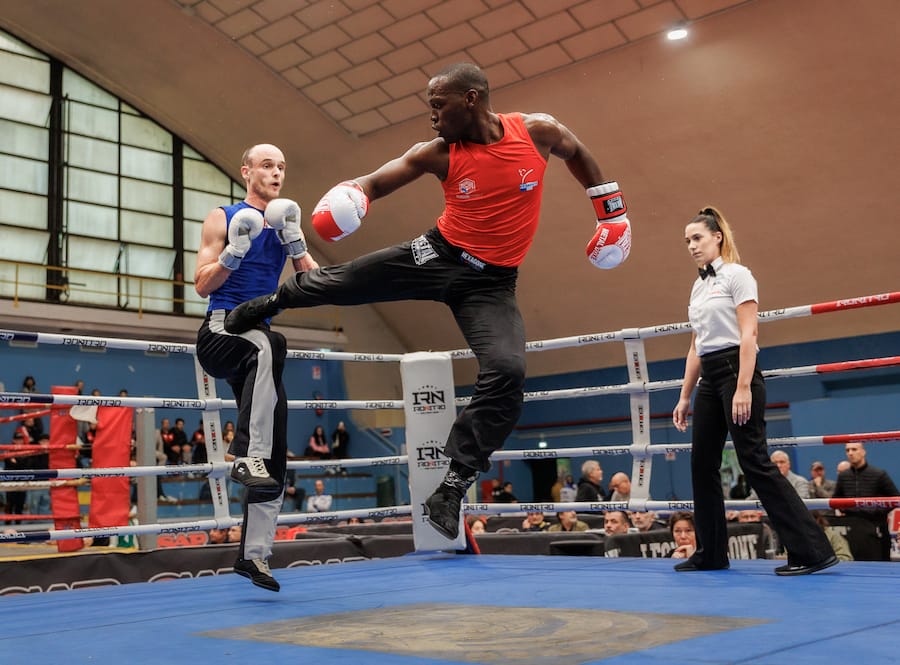 Two new ground-breaking events were included in the championships. The first being the mixed team event in Canne de Combat.
Teams of three athletes, which must include male and female athletes, face each other over 6 rounds. Each athlete must fight two rounds, and can face both male and female opponents.
The second new event being the long-awaited Wheelchair Canne event, where athletes compete under slightly modified rules to show their ability in Canne. Given the feedback of the public and the federations present, these events are likely to attract many more competitors in the future.
The event was livestreamed, and the videos can be seen on the "U Klinču" Youtube channel : https://www.youtube.com/c/UKlincu29
The Elective General Assembly of the International Savate Federation also took place during the championships.
Dr Julie Gabriel (Great Britain) was re-elected as president of the federation, with Dr HamidReza Hesaraki (Iran) becoming Secretary General.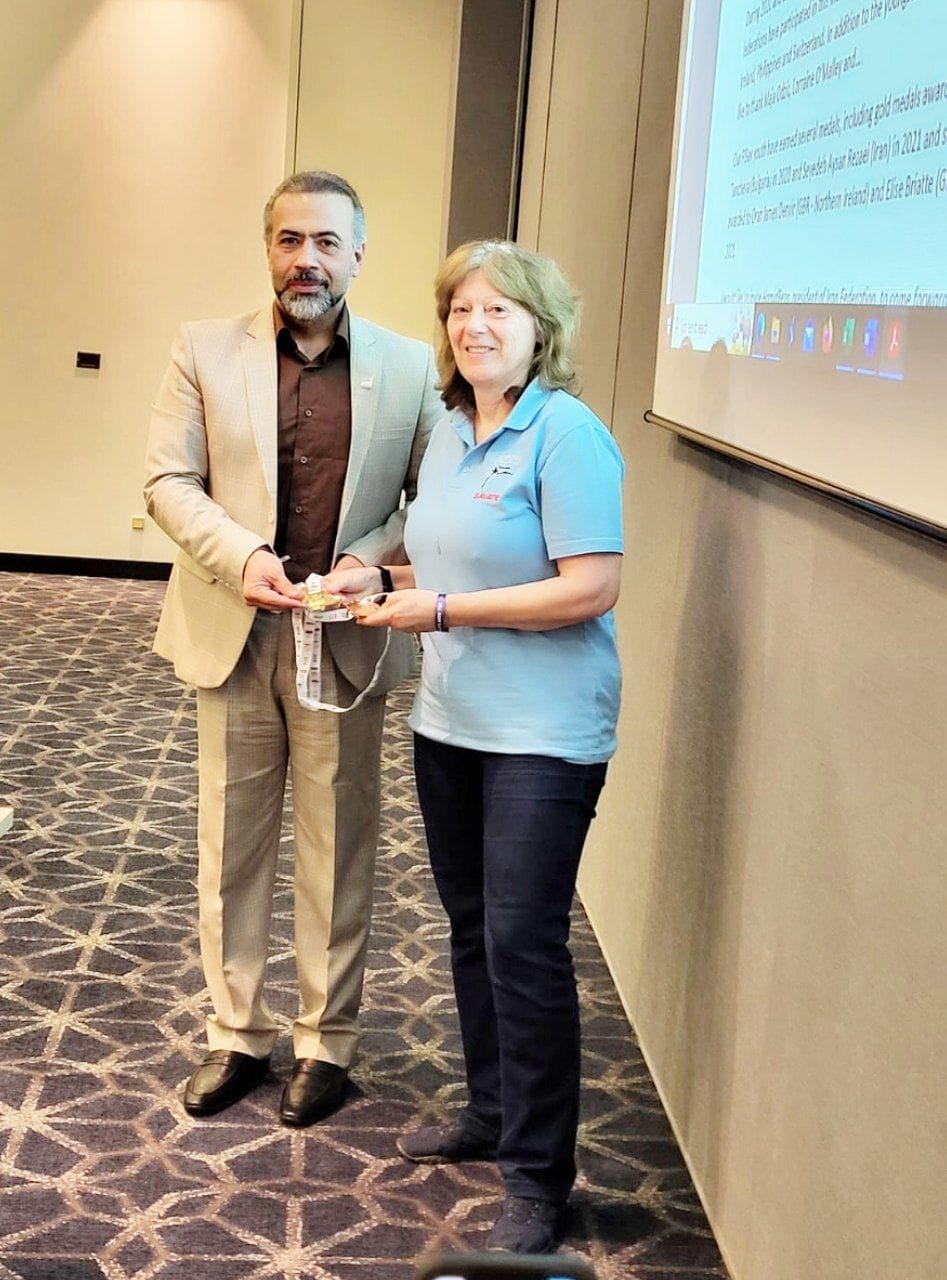 The federation will continue to work on its strategic goals of improving the quality and inclusiveness (gender and continental balance) of Arbitrage, embedding sustainability in FISav and member organizations, working for fair-play and clean sport, and increasing the participation in Savate and Canne worldwide.