Mr.Mustafa Batoor, president of Afghanistan Savate federation, in an official report explained the activities of the federation.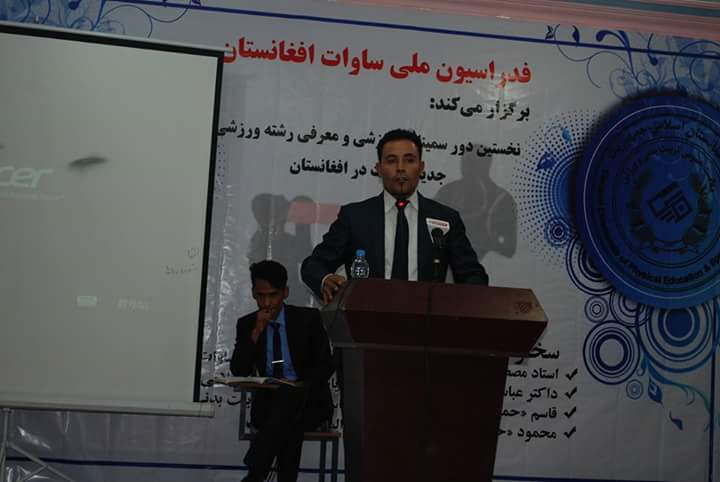 Afghanistan Savate federation as a member of international Savate federation and Asian Savate confederation started its activity in middle of 2016.
After 2 months founded it's agencies in 10 provinces of Afghanistan without any sponsor through Olympic and physical education of Afghanistan by its own budget. It could cover all provinces on a good manner which nowadays we can see the results of their activities.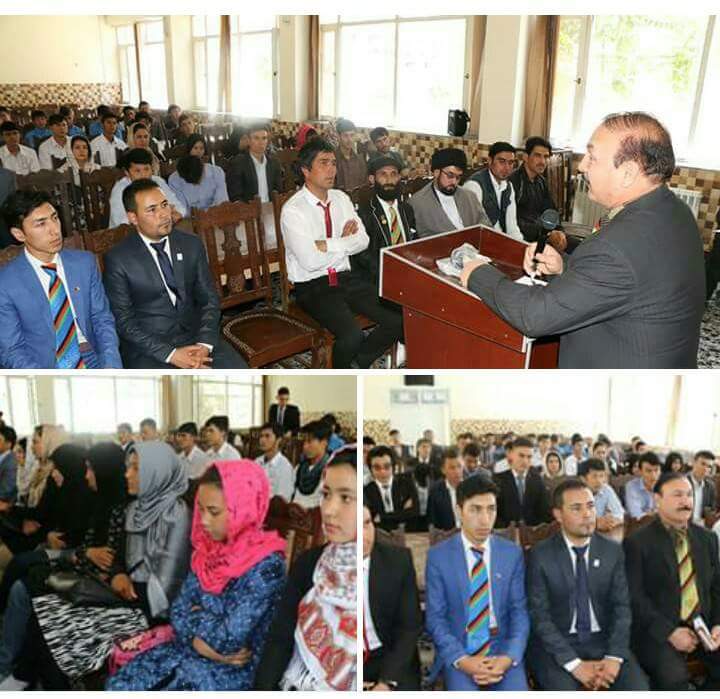 Our programs during one year are as follow:
The first technical seminar and general assembly of savate in presence of agents of provinces, agent of Kabul, agent of Afghanistan Olympic and presence of senior advisor of president of Afghanistan in 2016,oct ,13.
Introducing of savate for the people by TVs specialty through Aryana TV in 2016,Dec,12.
Competition among clubs of center of Kabul by the name of cup of future makers in 2016,Feb,10.
First technical seminar in ghazni province of Afghanistan in 2017,Feb,16
First competition for choosing national team of ghazni province in 2017,Feb,16.
Organizing Second general assembly and technical seminar of Afghanistan Savate . Participants were 50 trainers from 10 provinces of Afghanistan in the hall of physical education and sport of Afghanistan by broadcasting through TVs and face books in 2017,may,20.
Organizing Championship of savate in the name of "Friendship cup" which participants were two provinces(Herat and Farah) which the host was Herat in 2017,Aug,10 and 11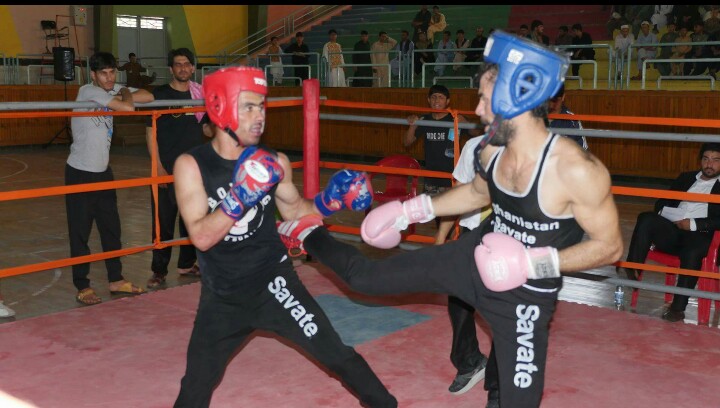 Our next future plan in near future:
1.Savate Tournament among 3 provinces (Kabul, Bamyan and Ghazni). The host province is Bamyan.
2. Organizing competitions of girls Savatours.